We have a new treatment using the Asrya. It doesn"t cure the condition but appears to put it into remission and give immediate improvement in balance and loss of heat intolerance. Hot weather for many brings on the symptoms of weakness and muscular in coordination.
Functional Medicine today a new different approach to treating MS naturally that works well.In functional medicine our goal is to normalize or balance the systems to restore function. There are a multitude of natural courses to take and the combination of them is what we call Functional Bioenergetic Medicine. . In our office Dr Cliff utilizes the newest natural techniques and protocols to reduce or eliminate or put into remission MS. We combine cold laser therapy with Chiropractic mobilization of the spine and or extremity along with micro-current or interferential electrical stimulation and massage followed with looking for and correcting nutritional imbalances. Acupuncture meridian therapy is also used and enhanced by our computerized protocol is the Asyra Bio-energetic Biofeedback technology. It analyses thousands of system frequencies and then treats with laser and homeopathic remedies. Combined together these therapies save most of our patients from the need and side effects of drugs. Many can reduce their medication as homoeostasis of systems occur. There are also no significant side effects to these natural protocols and the treatment usually feels good.

The most pronounced changes that occur with our MS patients are the increased coordination and balance along with a dramatic reduction or elimination of heat intolerance. The results appear to be long lasting, but to date our follow ups are only at 2 years (The Asrya in the current format is only 3 years)Peripheral Neuropathy Paresthesia - Symptoms, Causes, Treatments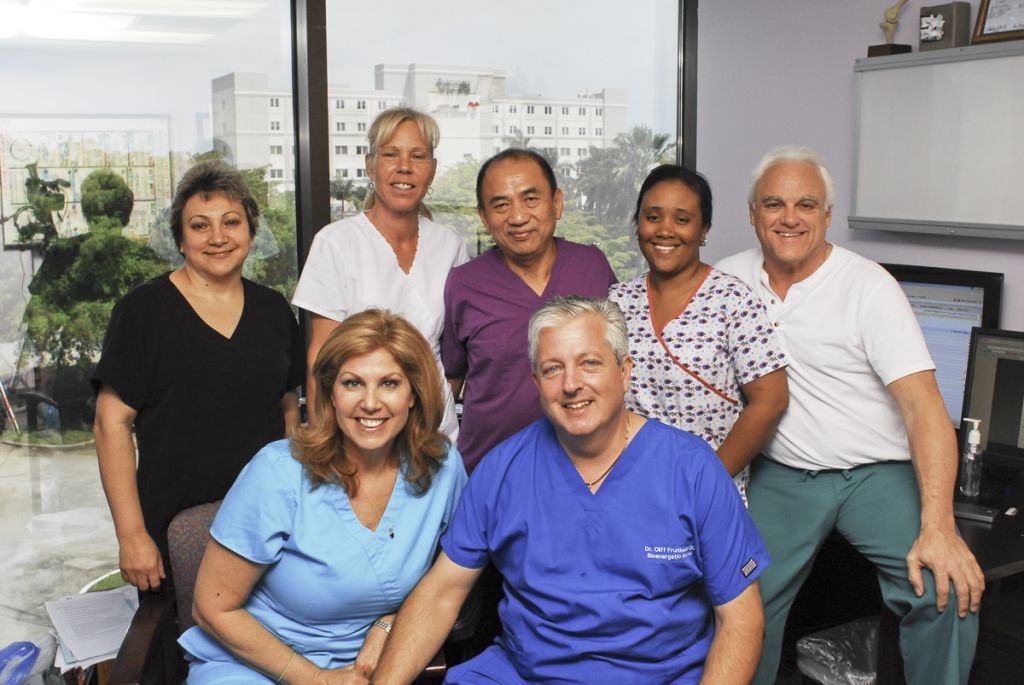 We are located at 5800 Colonial Drive, Suite 305 in Margate Fl 33063. We are at the intersection of Coral Springs 33065, Coconut Creek 33076, 33067 and Margate. Dr Cliff has been serving Broward County residents for over 30 years.