Alexander Technique for Improving Sitting Posture
Cliff Fruithandler DC
We as people of the 21st century tend to get lazy and 'slouch". This weakness of the abdomen, shoulders and tightness of the thigh muscles from poor posture, compleicated by weak muscles creates increased frequency of back pain. Back pain is still the second most common reaseon for a person to go to the doctor. The following exercices if done daily with improved posture and muscle tone are capable of reducing recurrences and doctors office visits by over 50%. If everyone does them, we might be able to balance the budget of the United States of America with the savings.
The Alexander technique is quite simple yet its the 'new breaktrhrough' in Medicine. By placing your body in alignment while sitting you can reduce unnecessary effort and muscle tension thereby removing stress which is capable of reliefing as musch as 86% of chonic back pain according to a British Medical Journal Study. EvenDr Phil mentioned the technique in his 'Good Health" column to improve back pain.
Tghe technique is not new, it goes back to the 1890's when a F. Matthias Alexander and austratilian actor developed it to help himovercome breathing issues and improve his stage presence. What began for stage actors to improve 'poise' continued through today's time. Chiropractors have utilized and promoted these basics for the past 100 years, and today it is now being accepted in the Physical Therapy and Medical community. It's really about going back to the basics. Combine these with the With the Door strerch, Flexion and Extension exercises and you are home free to a less painful life. At the same time your energy levels and general well being will imporve.
Its all about balance. Improve your posture for sitting, tone your abdomen, stetch our thighs and hips, stetch your shoulders and feel better. Combined gives the greatest success. Just "never, never, never give up" (Winston Churchill)
3 basic steps for Alexander Techinque
1. Sitting on a firm chair place or slide your hands under your buttocks until you feel the ishium or pointed 'sits bones".
2. Move your bottom to the back of the chair balancing lightly on the ishium's then lean back. Your torso will then be supported by the back of the chair.
3. YOur feet should be resting flat on the floor. Your head should then be in a neutral posture and you should feel the tension coming out of the shoulders. Your head should feel as if its balanced with no tension and can float forward or back a few inches before tension is felt.
Slouching or increasing the mid back kyphosisi and or round shouldering creates foward motion of the neck, which in turn creates constaction of the neck extensors and long term creates 'spasm of the neck and shoulder muscles. Doing the above steps on a regular basis will put the weight of your body on the ishium (sitz bodnes) and the weight of your body dispersed along the back of the chiair, much like most 'nautilus' type exercies equipment. Your shoulders and neck naturally go into balance and tension is relieved.
Need help or motivation come by the office we teach this with the Williams flexion and Extension exercise as part of our holistic health program. My favorite are the door streches you can see below.
Other balancing techniques for preventative medicine and relaxation
We offer inexpesnsive classes for:
Reiki Healing and relaxation meditation circles weekly
Qigong Meditaiton with breathing and motion for relaxation and balance.
Touch for Health reflexology classes
Yoga
Alexander siiting, Williams Flexion, Door stretch and extenstion exercises for daily home use
Call 954-979-2333 or 954-CU4-PAIN Most classes are $10 or less.
Exercise for back pain prevention and treatment.
Williams Flexion Exercises for the lower back
Shoulder Door strech for posture improvement and relaxation
Alexander Sitting Posture Exercises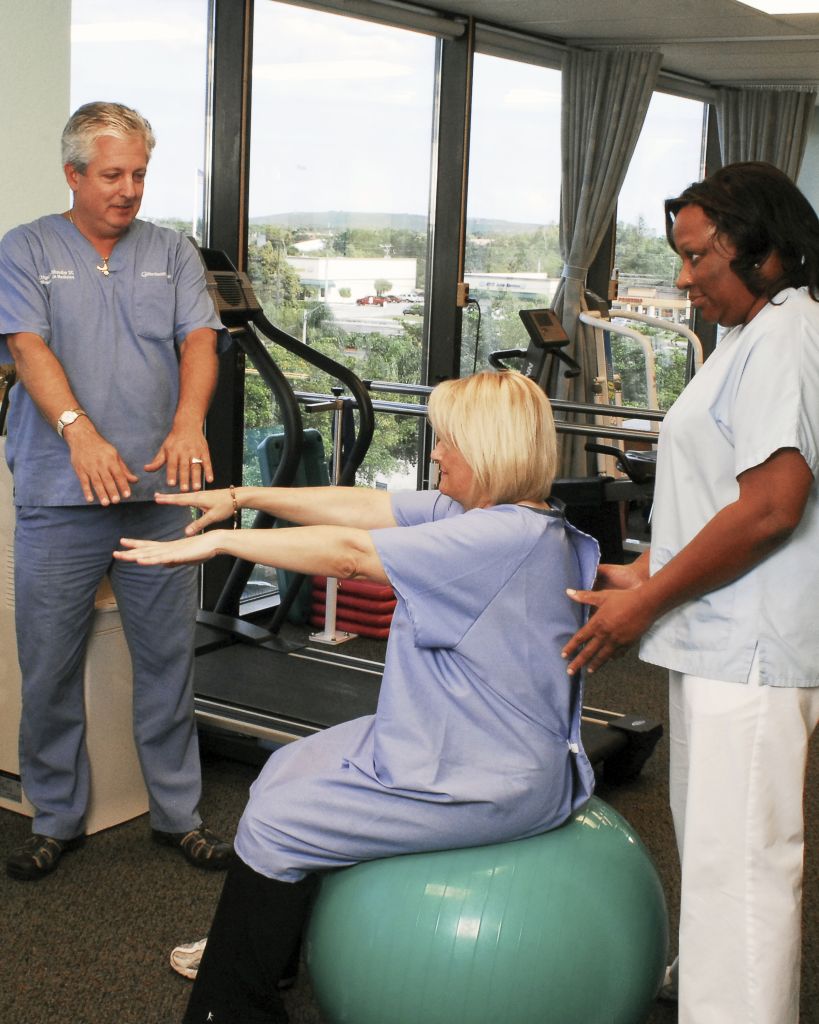 If you suffer from functional health issues and do not know the cause, a new simple and inexpensive program may have the answers you are looking for. In conjunction with Chiropractic, Acupuncture and nutrition we utilize Functional, or Regulative Medicine with Asyra Quantum Biofeedback. Please browse our web site or more information. We have had excellent results with Chronic issues such as Allergies, Digestive complaints, Hormonal Imbalances, Asthma, RSD (reflex sympathetic dystrophy), MS, and Peripheral Neuropathies to mention a few.
We are located at Northwest Medical Center Plaza , near the intersection of Sample Rd and 441 (SR7) at the intersection of Margate, Coconut Creek, Coral Springs and locations in Broward, Dade and Palm Beach Florida
Serving the Zip Codes 33063, 33067,33065, 33066, 33076, 33073, 33060