c
Children Treated with Chiropractic and Applied Kinesiology
The below studies correlate with our work with children and AK. A multitude of issues can have profound changes, albeit not a cure these natural approaches make significant changes in behaviour which ultimately creates greater normalization of both parents and childs lives. We have added Asrya Biofeedback to these protocols and feel the results are much quicker and easily seen. Dr Cliff
Cuthbert SC, Barras M. Developmental delay syndromes: psychometric testing before and after chiropractic treatment of 157 children.
J Manipulative Physiol Ther. 2009 Oct;32(8):660-9.
OBJECTIVE: This study presents a case series of 157 children with developmental delay syndromes, including the conditions such as dyspraxia, dyslexia, attention-deficit hyperactivity disorder, and learning disabilities who received chiropractic care. CLINICAL FEATURES: A consecutive sample of 157 children aged 6 to 13 years (86 boys and 71 girls) with difficulties in reading, learning, social interaction, and school performance who met these inclusion criteria were included. INTERVENTION AND OUTCOMES: Each patient received a multimodal chiropractic treatment protocol, applied kinesiology chiropractic technique. The outcome measures were a series of 8 standardized psychometric tests given to the children by a certified speech therapist pre- and posttreatment, which evaluate 20 separate areas of cognitive function, including patient- or parent-reported improvements in school performance, social interaction, and sporting activities. Individual and group data showed that at the end of treatment, the 157 children showed improvements in the 8 psychometric tests and 20 areas of cognitive function compared with their values before treatment. Their ability to concentrate, maintain focus and attention, and control impulsivity and their performance at home and school improved. CONCLUSIONS: This report suggests that a multimodal chiropractic method that assesses and treats motor dysfunction reduced symptoms and enhanced the cognitive performance in this group of children.
Applied kinesiology methods for a 10-year-old child with headaches, neck pain, asthma, and reading disabilities. Cuthbert S, Rosner A.
J Chiro Med. 2010; 9(3):138-145.
Objective: The purpose of this case report is to describe the chiropractic care of a 10-year-old boy who presented with developmental delay syndromes, asthma, and chronic neck and head pain and to present an overview of his muscular imbalances during manual muscle testing evaluation that guided the interventions offered to this child. Clinical Features: The child was a poor reader, suffered eye strain while reading, had poor memory for classroom material, and was unable to move easily from one line of text to another during reading. He was using 4 medications for the asthma but was still symptomatic during exercise. Intervention and Outcome: Chiropractic care, using applied kinesiology, guided evaluation, and treatment. Following spinal and cranial treatment, the patient showed improvement in his reading ability, head and neck pain, and respiratory distress. His ability to read improved (in 3 weeks, after 5 treatments), performing at his own grade level. He has remained symptom free for 2 years. Conclusion: The care provided to this patient seemed to help resolve his chronic musculoskeletal dysfunction and pain and improve his academic performance.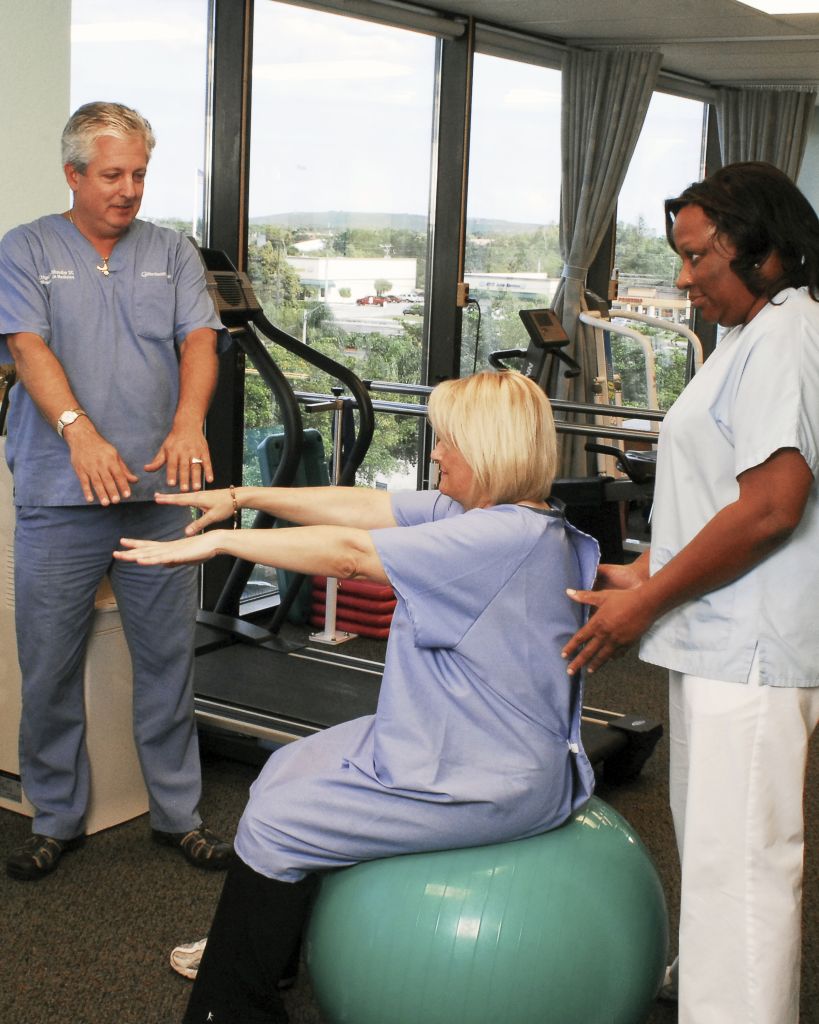 Margate Chiropractor, Coconut Creek Chiropractor Acupuncturist and Kinesiologist Clifford Fruithandler DC is located at Northwest Medical Center Plaza in Margate FL in the building on the South side of the Hospital. Please call 954-979-2333