Northwest Medical Plaza Deep Tissue Massage
Deep Tissue Massage
Deep Tissue Massage is a form of bodywork that aims to relieve tension in the deeper layers of tissue in the body. Deep Tissue Massage is a highly effective method for releasing chronic stress areas due to misalignment, repetitive motions, and past lingering injuries. Due to the nature of the deep tissue work, open communication during the session is crucial to make sure you don't get too uncomfortable. Keep in mind that soreness is pretty common after the treatment, and that plenty of water should be ingested to aid with the flushing and removal of toxins that will have been released from the deep tissue during the session.
To view our therapists and their specific specialties click on this link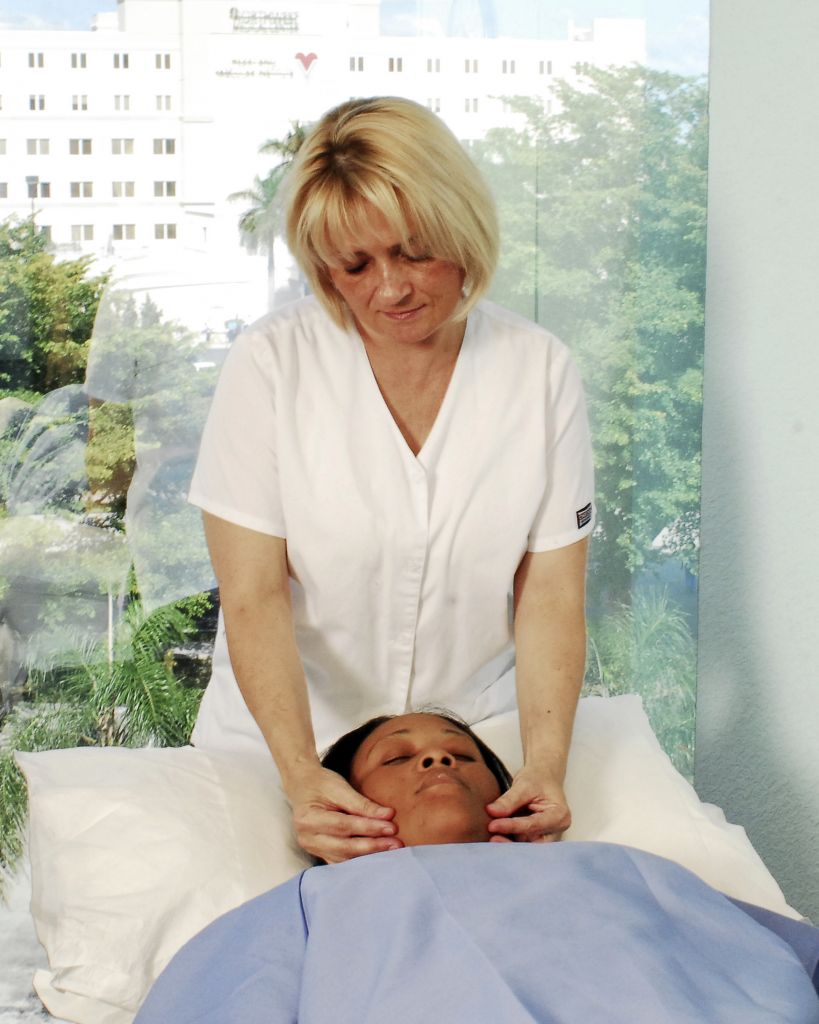 Please browse our website to learn more about Chiropractic, Acupuncture, Massage, Nutrition, and Bioenergetic medicine. Within our website,
Coral Springs, Parkland, Coconut Creek, Pompano, Margate and surrounding area residents will find all types of health and wellness related information including information about our office, services, chiropractic, back and neck pain, work and auto injuries and much, much more.