Coconut Creek Massage Therapist Massage
We offer Medical Massage, Swedish Massage, Shiatsu, Deep tissue, Muscle Isololation, Neruomuscular, Trager, Roulfing and more. Please call 954-979-2333 for an appointment. We are located at 5800 Colonial on the south side of Northwest Medical Center at the intersection of Margate/Coconut Creek/Coral Springs.
If you have a legitamite health problem you may be covered by your health insurance. We accept insurance assignments when applicable. Automobile Accident PIP, Workers Compensation, most PPO and many more.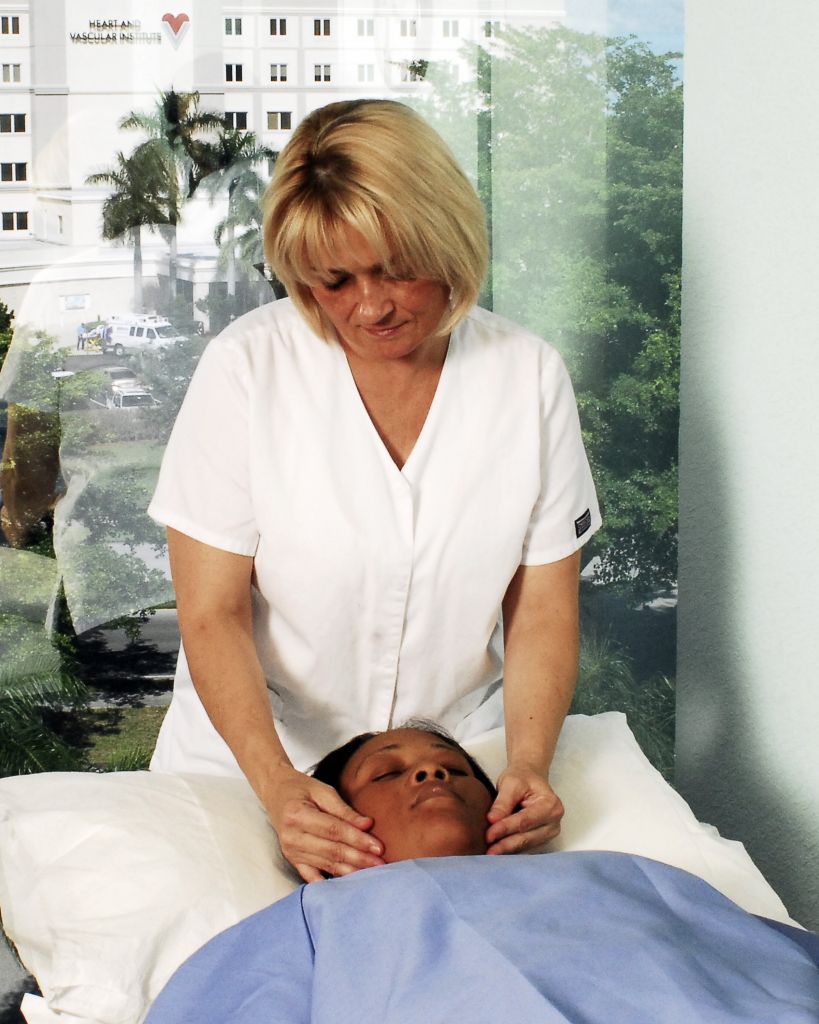 The Teacher Healer Luz Silva LMT above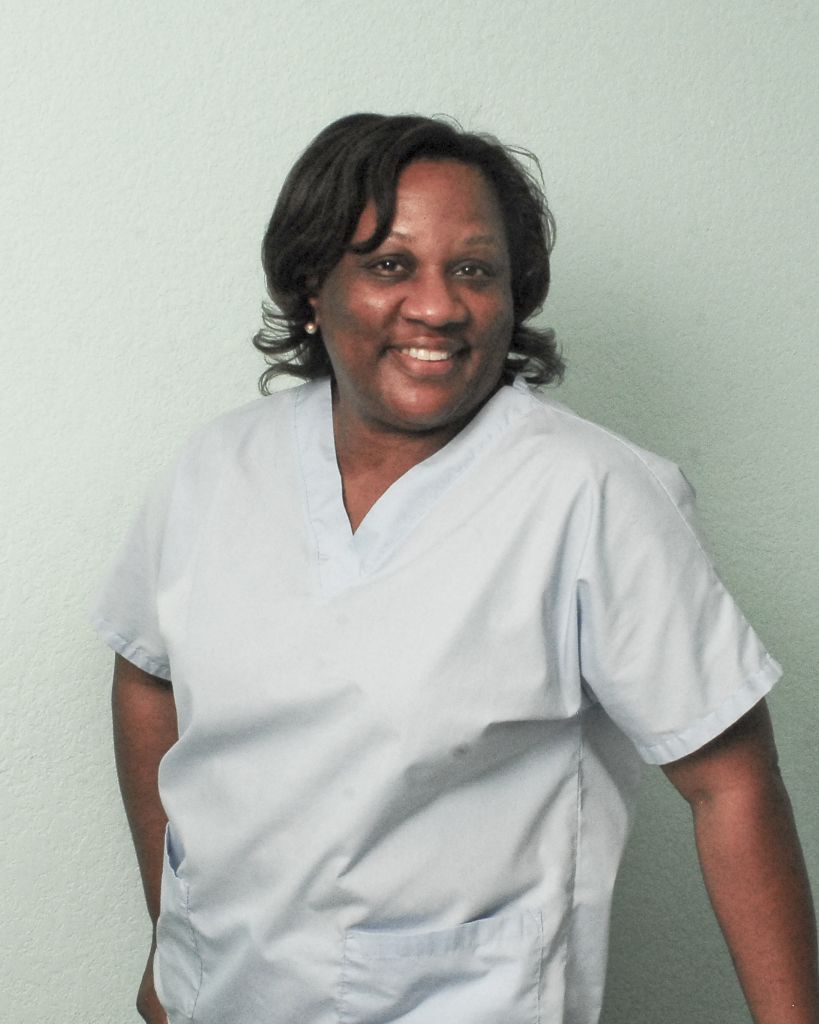 "The Healer" Jennifer Williams LMT above
The Incredible Ray Chan LMT above
"The Energizer" Mercedes Estopman LMT above
Stress Reductio now or the Consequences of Stress can be??
Experts state that 80 percent to 90 percent of disease is stress-related. Massage bodywork Acupuncture and Chiropractic are there to combat that frightening incredible number by reminding our bodies of what it means to relax. Physical changes occur during treatment allowing your body to have a positive effect in many areas of your life. Increasing relaxation and decreasing anxiety, massage and our other therapies lowers your blood pressure, increases circulation, improves recovery from injury, allows for better sleep which can increase your concentration and stamina. The help reduces fatigue and gives you more energy to handle daily stressful situations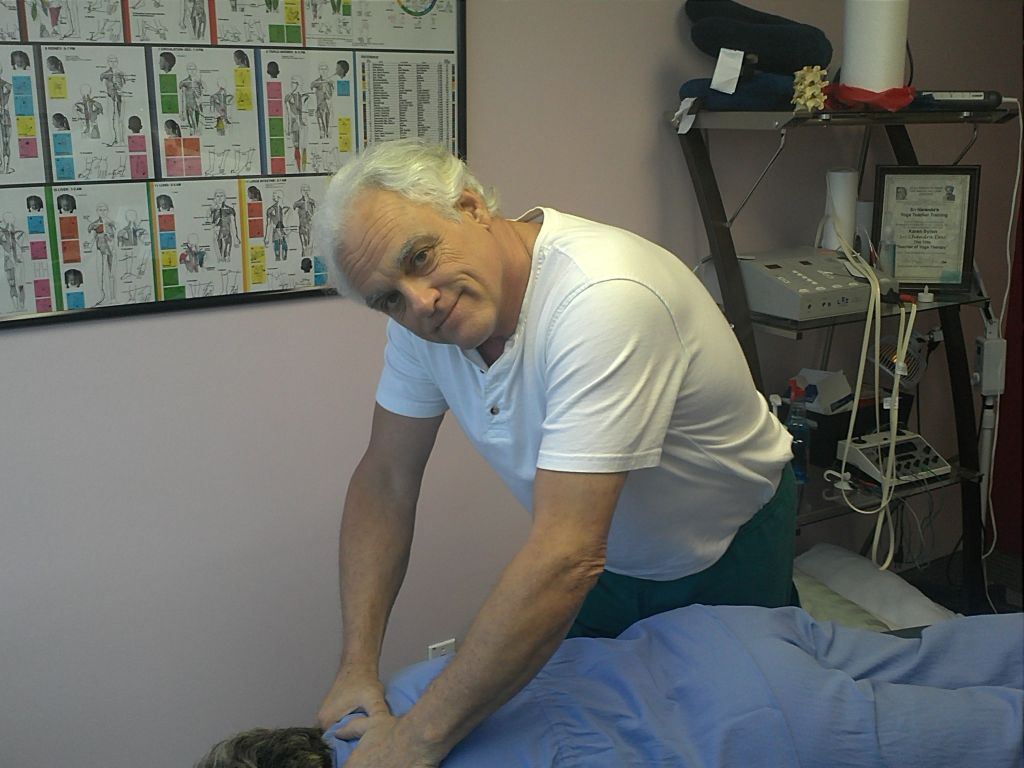 Dr. Cliff strives for excellence through patient treatment, education and satisfaction. He taught the TMJ Pain Away Program and Bio-energetic Medicine to physicians nationwide. He has studied under Dr George Goodheart, and Wally Schmidt, the pre eminent Applied Kinesiology physicians. He pioneered laser therapy treatments in the early 1980's which has now become the gold standard of care in sports medicine.

Please browse our website to learn more about Chiropractic, Acupuncture, Massage, Nutrition, and Bioenergetic medicine. Within our website,
Coral Springs, Parkland, Coconut Creek, Pompano, Margate and surrounding area residents will find all types of health and wellness related information including information about our office, services, chiropractic, back and neck pain, work and auto injuries and much, much more.

We hope you enjoy the information within and share it with others. Again, thank you for visiting www.drcliffordfruithandler.com and remember to call for an appointment soon. We look for "Miracles", and find them every day.
Yours in health,
Coconut Creek Massage Therapist, Margate Massage Therapist, Coral Springs Massage Therapist