Chronic Fatigue and Epstein Barr a new Synergistic Approach by Chirpractor Clifford Fruithandler DC
Chronic Fatigue Click Here
http://asyra.com/PatientEducation/PDF/Asyra_PatientEd_ChronicFatigue.pdf
Chronic fatigue has many underlying etiologies all of which needs to be addressed. The Asrya Biofeedback technology is the latest tool in helping us analyze weaknesses in the body systems. By combining synergistically Chirpractic, acupuncture , homoepathy, emotional freedom technique we can balance systems, create normalization giving reduced stress which then creates balance or homeostasis. The results along with some behavior modification is increased stamina, energy, flexabilty and health. Every day we are finding new solutions to complex problems like CF. If you have been to everyone and still have Chronic Fatigue, please give us a call. Our synergistic affordable approach may be the answer for you.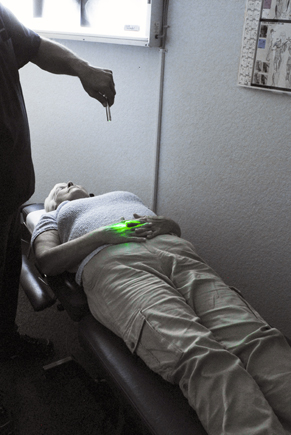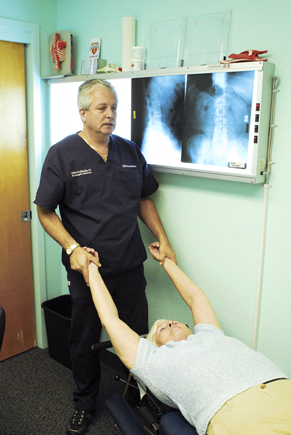 Schedule an appointment for yourself or a loved one now!
For more information please call 954-979-2333 or 571-ALLERGY. Dr Cliff Fruithandler is located in Broward County Florida at the intersection of Coral Springs 33065, Coconut Creek 33076, Pompano Beach 33060 and Margate 33063 in Northwest Medical Center Plaza Suite 400. We offer safe testing and natural treatment facilities in Dade, Broward, Palm Beach, Orlando and Tampa for your convenience. Dr. Cliff Fruithandler and his wife Eileen have been Parkland 33067, Coral Springs 33065 resident for 31 years and has three children.